Quality Graded Cottages
In addition to our detailed descriptions and professional photographs, all our cottages have been quality graded to ensure the highest standards are met; our customers need only to look for the Original Cottages star grading symbol which will determine whether a cottage has the right amount of stars to match individual taste and budget. If you're unsure how this works, you can find out more about our Quality Graded Cottages or phone and speak to a member of the team on 0333 2020 899.
Below you'll be able to view our 3, 4 and 5-star cottages as well as those with a Gold Award.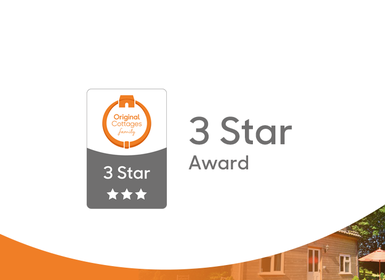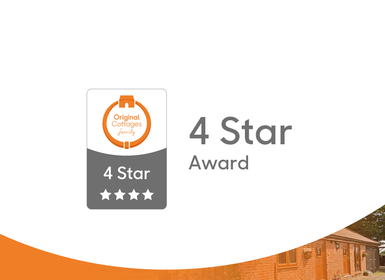 If you're wanting accommodation that's 'very good', our 4 Star holiday cottages are perfect for you.
Find your 4 Star cottage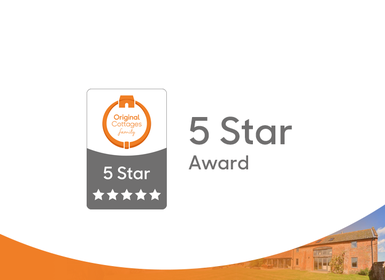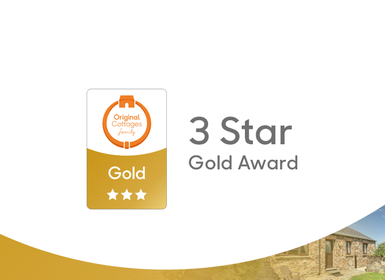 If you fancy keeping holiday expenses to a minimum, 3 Star properties with the Gold Award are here.
View 3 Star Gold cottages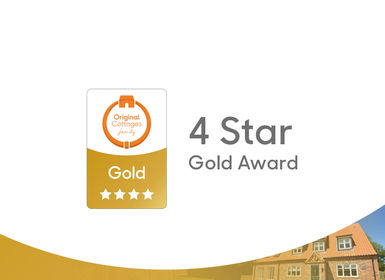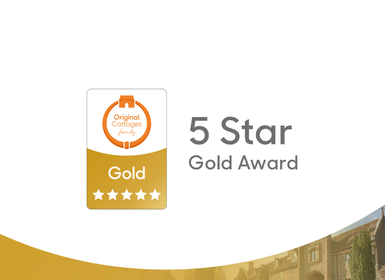 The best money can buy in providing you with the most luxurious stay on your self catering holiday.
View 5 Star Gold cottages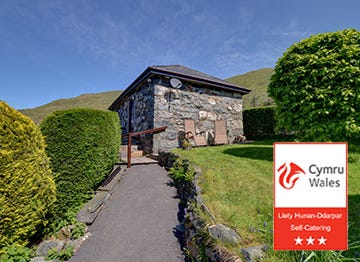 Our 3 Star cottages can be found all over Wales, so bring the whole family and explore together.
Choose a 3 Star cottage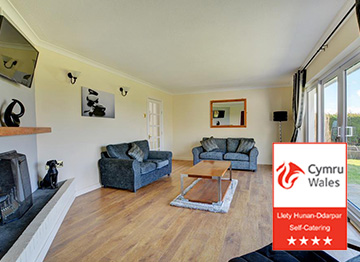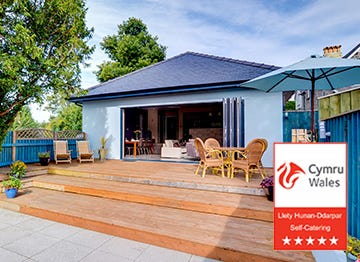 For excellence, it has to be 5 stars. So if you're looking for a luxury holiday, look for the 5 Star Visit Wales award.
Choose a 5 Star cottage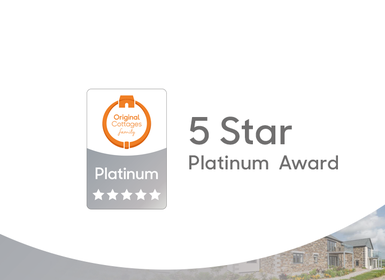 5 Star Platinum Award
Coming soon...